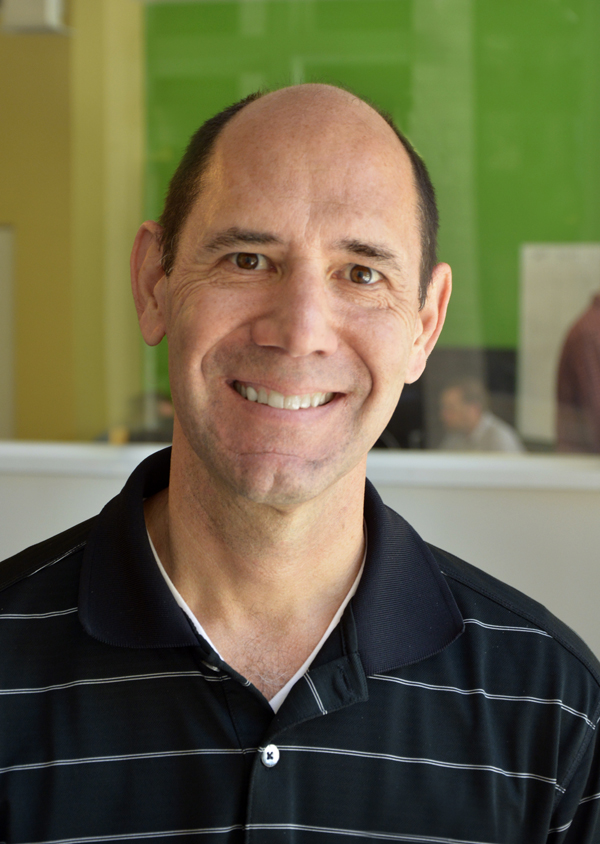 Paul J. Nawrocki

Download Résumé
Values
Focus on what works.
Care, commitment, trust, and hope are common components to all projects.
Clear and clean is a pre-requisite of clarity.
Biography
Paul Nawrocki has a diverse background in consulting and financial management. He has worked with a number of notable West Michigan companies, including Prince Corporation, New North Center, Huizenga Manufacturing Group, and National Heritage Academies, in various C-suite positions, including CFO roles. As Managing Director of The Rock Group, which provides leadership that creates value through process and results, he is instrumental in making teams tick.
Paul received his Bachelor of Business Administration magna cum laude from Western Michigan University. He completed his Master of Business Administration magna cum laude from Indiana University's Kelley School of Business. On an adjunct basis, Paul has taught at the University of North Carolina's Kenan-Flagler Graduate School of Business.
His work has been published in numerous publications:
1986 – The Detroit News, "Combine food services for Wayne County Jail & Youth Home."
1989 – Short-Term Finance, William L. Sartoris, "Effective use of cash reserves."
1992 – Plastics Today, "Success in lighting retrofitting."
1997 – Society of Manufacturing Engineers, "Illustrating visually the simulation of material movement in manufacturing settings."
Paul has worked in a variety of cross-cultural and cross-industry settings before working in the area of change management. He has notably worked internationally with those from Italy, Germany, Austria, Japan, and Mexico. His experience in industry settings include healthcare, government, banking, steel, construction, U.S. Bankruptcy Court system, and education.
Paul has been a direct student of leading education researchers such as Robert Marzano (Science & Art of Teacher) and Grant Wiggins (Understanding by Design). Additionally, Paul has worked with Nate Young (former Provost at the Art Center College of Design) and received a Certificate in Innovation Methods at New North Center.